Posted by MtnRoo Contributor on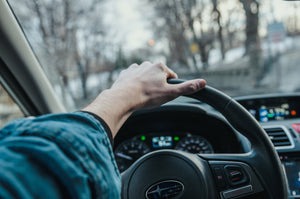 By Kristen Finley What is it we typically do when we think about getting ready for a road trip? The first few things that come to mind are things like, not forgetting a toothbrush, phone charger, forms of entertainment and a variety of snacks. What doesn't usually come to the forefront of the preparation ritual tends to be preparing your vehicle for time away from home, which leans more towards irony when considering the fact that most depend entirely on their car to get them to their highly anticipated location. While adding more things to the mile-long list of things...
Posted by MtnRoo Contributor on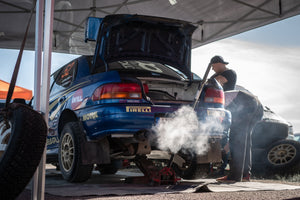 The important relationship between you, your off-road rig, and motor oil. By: Kristen Finley (@dolphinley) Photo by Davids Kokainis on Unsplash Motor oil, the 'blood' that keeps your engine lubricated and protects it from wear still holds the crown as one of the most important but undervalued (and unappreciated) aspects of a running off-road capable car. After decades of evolution behind the modern engine, that's one thing that's never changed - the need for oil. However, a stark difference from then to now is the sheer variety of oil types and capabilities. For the next trip to the store to buy oil, here's...